Acme Global School Facilities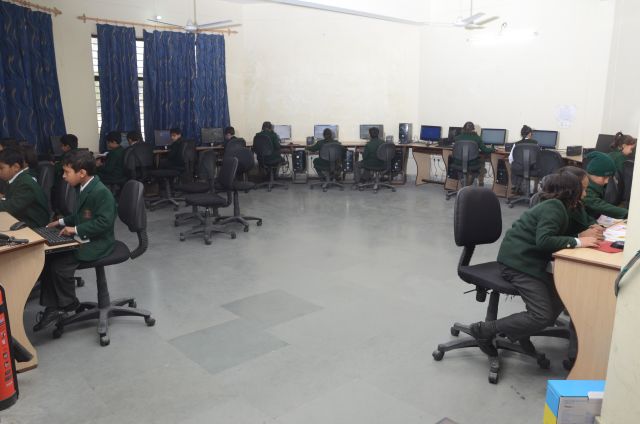 Computer Lab
Technology advancement has affected every sphere of life especially education. This has changed our perception of what a school should provide for its students. In times of booming technology the computer labs at Acme Global School provide an appropriate platform to the students to be future technocrats. The computer labs are used not just to hone the skills of computer geeks but also provide an exposure to the novices.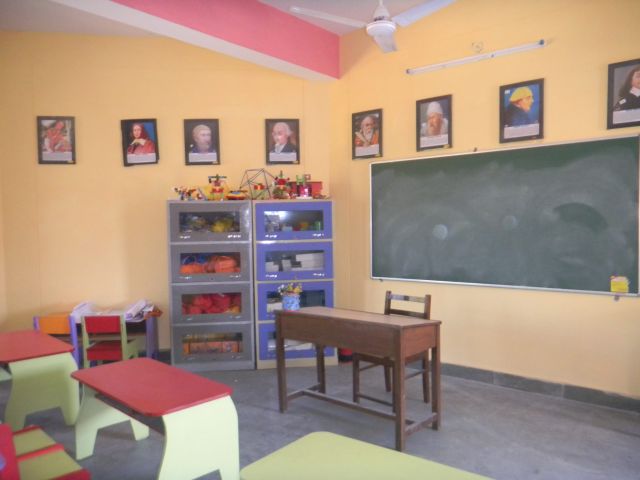 Mathematics Laboratory
The mathematics Laboratory is a variant colourful room. To facilitate and engage the students in a variety of hands on learning experiences the students and teachers have put together models and gadgets in the laboratory. There are a number of experiments with colourful paper cutouts & paper folding activities which help to clarify simple concepts of lines; points angles and triangle.
Science Labs
The gift of science has added greatly to the dignity and sublimity of human civilization and science is often acclaimed as an angel of creative ideas. It is to hone these creative ideas that Acme Global School has excellent laboratories of Physics, Chemistry and Biology; and it is here that students learn to bring their experiments out of these labs to their daily lives.
Music Class Room
Music In Our Schools annual celebration during March which engages music educators, students, and communities from around the country in promoting the benefits of high quality music education programs in schools.

Music In Our Schools Month began as a single statewide Advocacy Day and celebration in and grew over the decades to become a month-long celebration of school music in .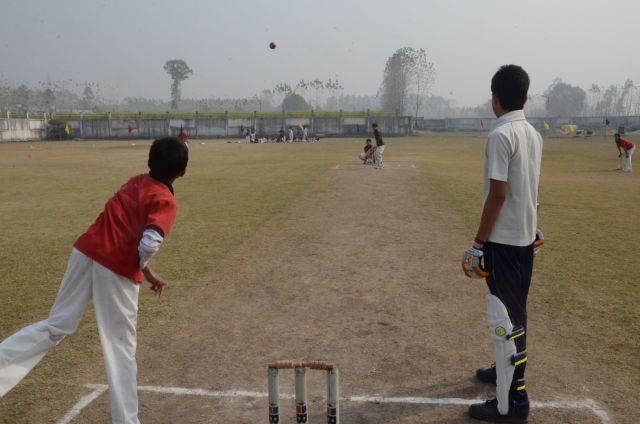 Sports
The school truly believes in the concept of a healthy mind with a healthy body—brawn with brains. For the students, the most favourite period in the time table is the P.T. period when they have access to various games such as football, basketball, volleyball, cricket, badminton, lawn tennis, and athletics. The other activities that cater to the needs of the students are Skating, Taekwondo and Yoga. Some of the favourite indoor games are table tennis, chess and carrom.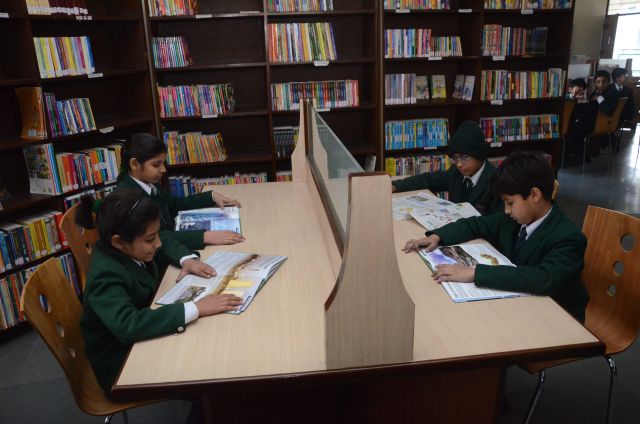 Library
The school Library provides information, inculcates ideas, and develops knowledge that is so essential to functioning successfully in today's information and knowledge based society. It is fundamental to school library to equip students with life long learning skills and develop in them creative thinking and imagination, and enabling them to live as ideal and responsible citizens.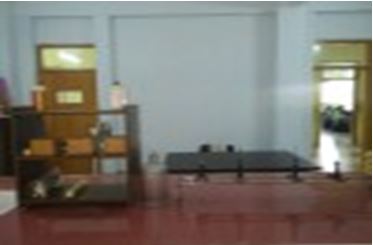 Physics Lab
A Physics lab brings clarity in the mind of the students regarding the basic concept of the subject. Students understand the difference between theory and application. Physics laboratory helps a student in improvising their approach towards the subject.
Chemistry Lab
Chemistry Lab has all the necessary equipment for preparation of samples and standards for various analyses of liquid and solid samples. The laboratory houses traditional equipment including glassware, a muffle furnace, centrifuge, vibratory disk mill, and ovens.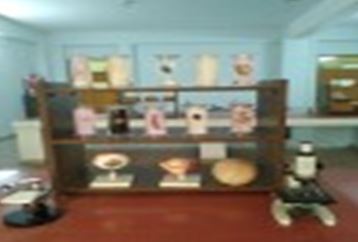 Biology Lab
Biology Lab is intended to prepare students for immediate employment in the biotechnology field as laboratory technicians, laboratory assistants and other entry-level positions. Certificate holders may find employment opportunities in academic or industrial research laboratories, and biopharmaceutical production facilities.