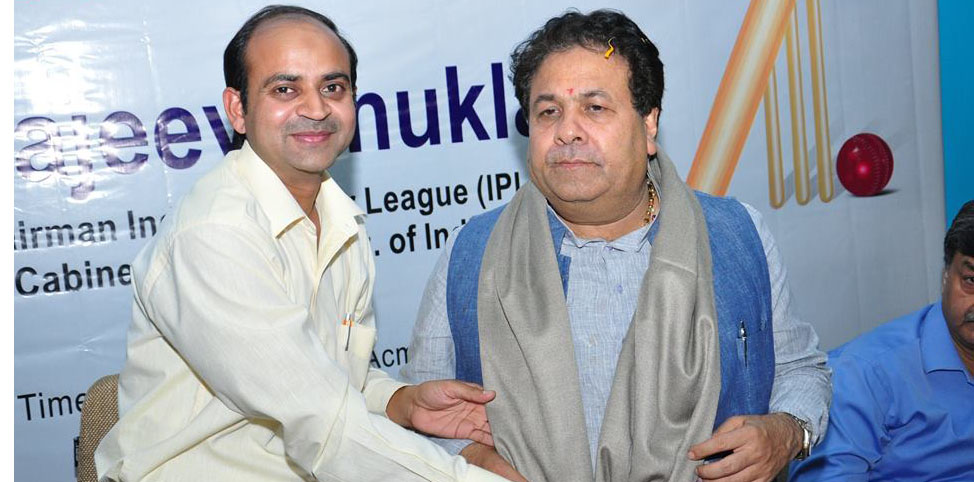 Managed by Education Luminaries
Acme Global School is the fruition of the dream of its founder to create great leaders who exude excellence. the parenting body focuses on building a world-class school with an Indian mind, heart and soul.
A Diverse Curriculum
The best feature about Acme Global School is the freedom of curriculum choices it offers. From International Baccalaureate (IB), Cambridge International Examinations (CIE) to Central Board of Secondary Education (CBSE) you can choose the curriculum as per your child's aspiration with a non-compromising ambience and environment of an International Boarding School.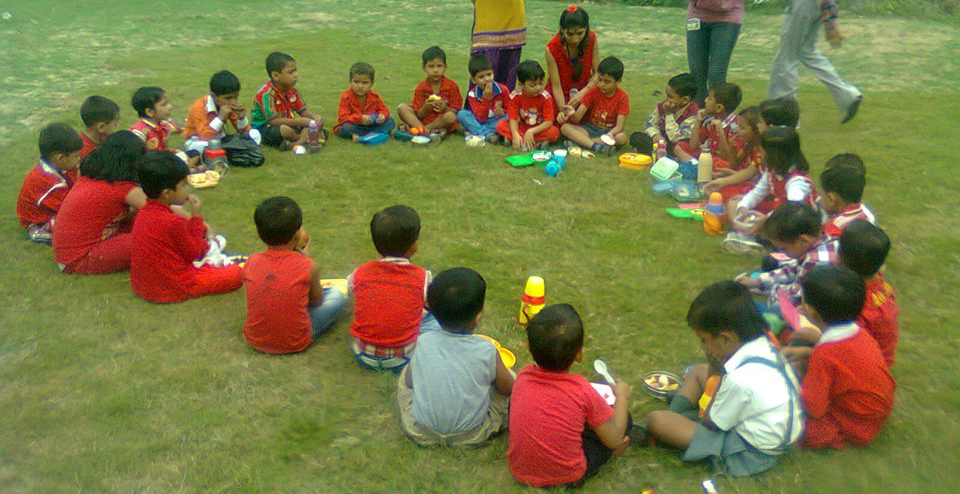 Dedicated Sports Academy
Sports teach you important life lessons crucial for sound physical, mental and emotional health. Understanding this Acme Global School has a unique, one of its kind International Sports Academy. With an In-house Half Olympic size 25 meter Heated Swimming Pool, A mini Golf Course, Synthetic Tennis, Basket Ball & Badminton Courts, A domestic cricket standard ground and several other indoor games.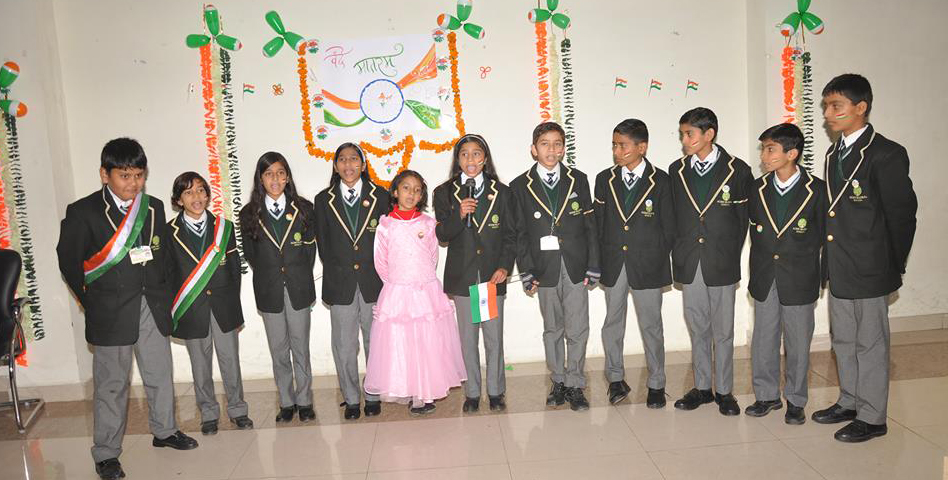 Participatory Environment
At Acme Global School the curricular units are carefully designed to engage students with a variety of learning styles. A broad range of materials, activities, approaches, and inter-connected learning opportunities encourage each student to discover and develop his or her own strengths, thereby creating active learners with an inquisitive spark and continuous learning mindset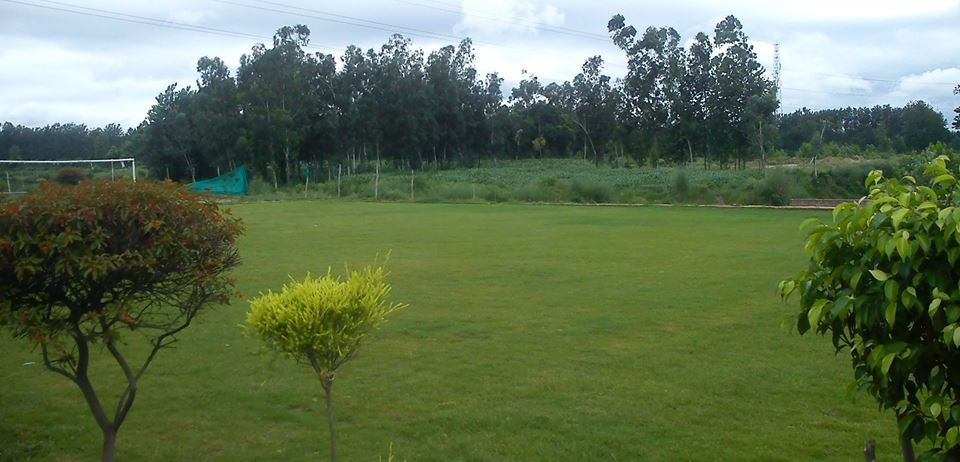 Modern Infrastructure
With well-furnished state-of-the-art AC Classrooms, Student Friendly furniture, a Wi-Fi Enabled Campus Securely Monitored with CCTV cameras, Language Room, Science Laboratories, Music Room, GPS enabled Buses for Day Boarders, Acme Global School offers the best proposition of Security and Technology for Modern Day Learning.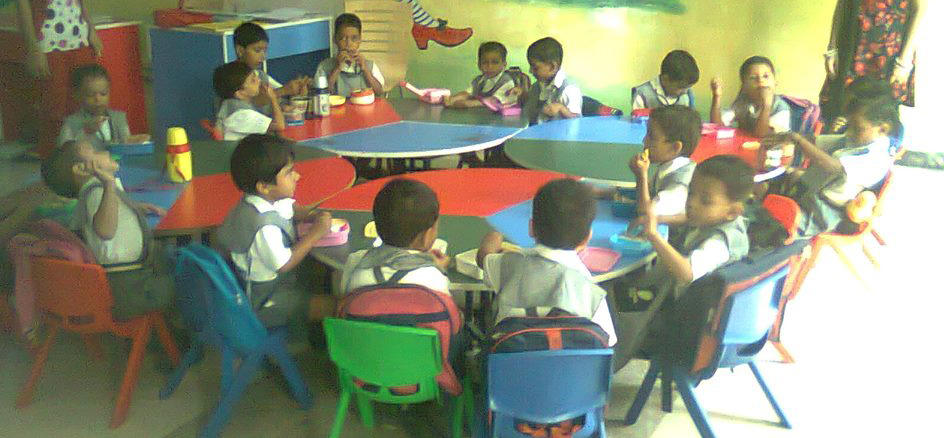 Individual Focus & Student Centric Learning
Every child is Unique and requires Individual attention to bloom. The teaching methods at Acme Global School encourages kids to innovate and take risks when developing new ideas and considering solutions to problems. Students come to Acme Global School with varying intelligences, abilities, passions and skills and the skillful set of well trained teachers help them explore their Innovative Thoughts and Ideas.