Welcome to ACMEGS | Admission Opens (2023-2024)
Acme's journey portrays the blend of excellence, innovation and collaboration.  Our goal at Acme Global School has always been to groom the learners at all levels so as to provide them equal opportunity to learn.
Every student is given the opportunity to excel beyond what they thought was possible. Our primary focus is to create intelligent, healthy, happy and well-rounded learners. The school has set standards for itself by being one of its kind in the city. Acme provides a holistic learning environment for every learner at the same time, creating space for each learner to explore their curiosities and interests.
Educators are well qualified and trained to meet the needs of the changing times, committed to provide a comprehensive learning program which is individualised for different types of learners, ensuring that every child emerges a 'Winner'. Professional Development Programs ensure the teaching fraternity is always updated with the latest in technology and pedagogy, to be able to meet the needs of a vibrant and robust society and the world around us.
The curriculum and pedagogy followed at Acme has made this school as a chief dispenser of global and futuristic education with innovation and research being paramount ingredients. The school is affiliated to the CBSE and follows a uniform system of assessment for students.
Dear Learners Parents, Teachers, we are delighted to welcome you to Acme Global School. It is my privilege and pleasure to welcome the students, staff and all others who are visiting to read this message.
Education is about joy, wonder, fostering enthusiasm and curiosity along with the development of life skills. Education is the process of 4 E's – exposure, exploration, experiment and experience. In the rapidly changing world, it is the need of the hour to understand that life is not about expecting, hoping and wishing, it is almost doing, being and becoming.
An integrated approach to curriculum implementation, enables students to generate knowledge, acquire skills, develop attitude and also help them in becoming the best of the human beings with strong ethical values of integrity, politeness, kindness and responsibility for purposeful living thus dispelling darkness within and illuminating the world outside.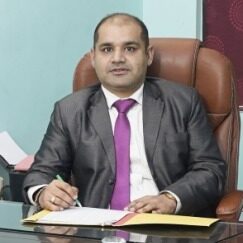 Dr. Sahil Shagal
Principal , ACME Global School
At Acme Global School, we aim to cherish and build passion for learning, child-like curiosity and joy of discovery, in-depth domain understanding and an unconditional love for children. We ensure that a congenial environment for learning is maintained while making sure that children have enough opportunities to develop their personal and inter-personal skills. Values like integrity, truthfulness, compassion, to be passionate in whatever one does or chooses and the willingness not to give up on dreams but to believe in oneself that the wings are yours and that the sky is no one's, is what we seek, to inculcate in our students.
We pride ourselves in creating a culture of learning which aims to build liberal and open-minded individuals with sound moral values, who in turn help in the process of building an inclusive future of just and humane society regardless of caste or colour or status.
We truly appreciate your interest in our institution and heartily welcome you to be a part of our school and experience the spirit of true professionalism, the innocence of childhood, the hunger for creativity, the pleasure of being connected with the inner self and the joy of being a member of a wholesome family.
Each child's intellectual and personal passions are important to us and so our academic programs are designed to allow learners to try new things, take risks, be independent and build self awareness.
With a robust academic foundation and educators that encourages curiosity, opportunities to learn independently, we launch our students on a life long path to discover themselves with joy and enthusiasm for life, beyonds the walls of the school, with an ultimate aim of cultivating and nurturing them as global citizens.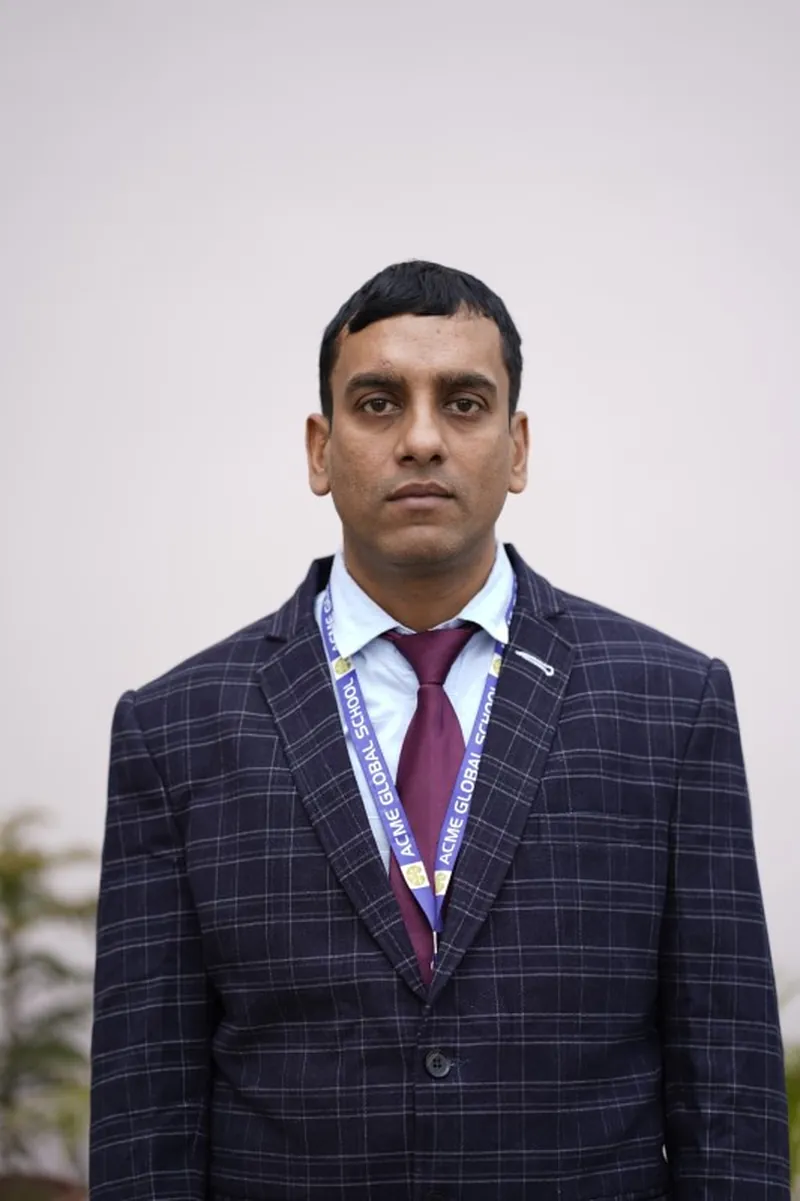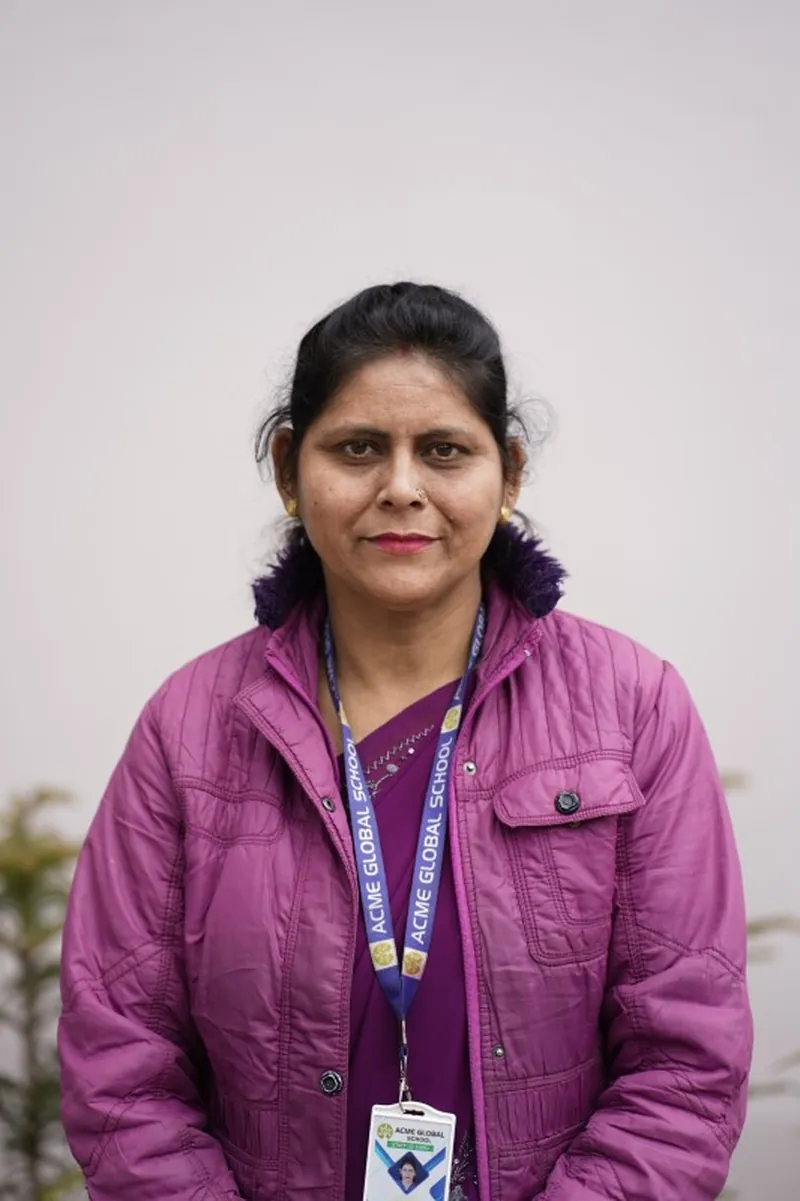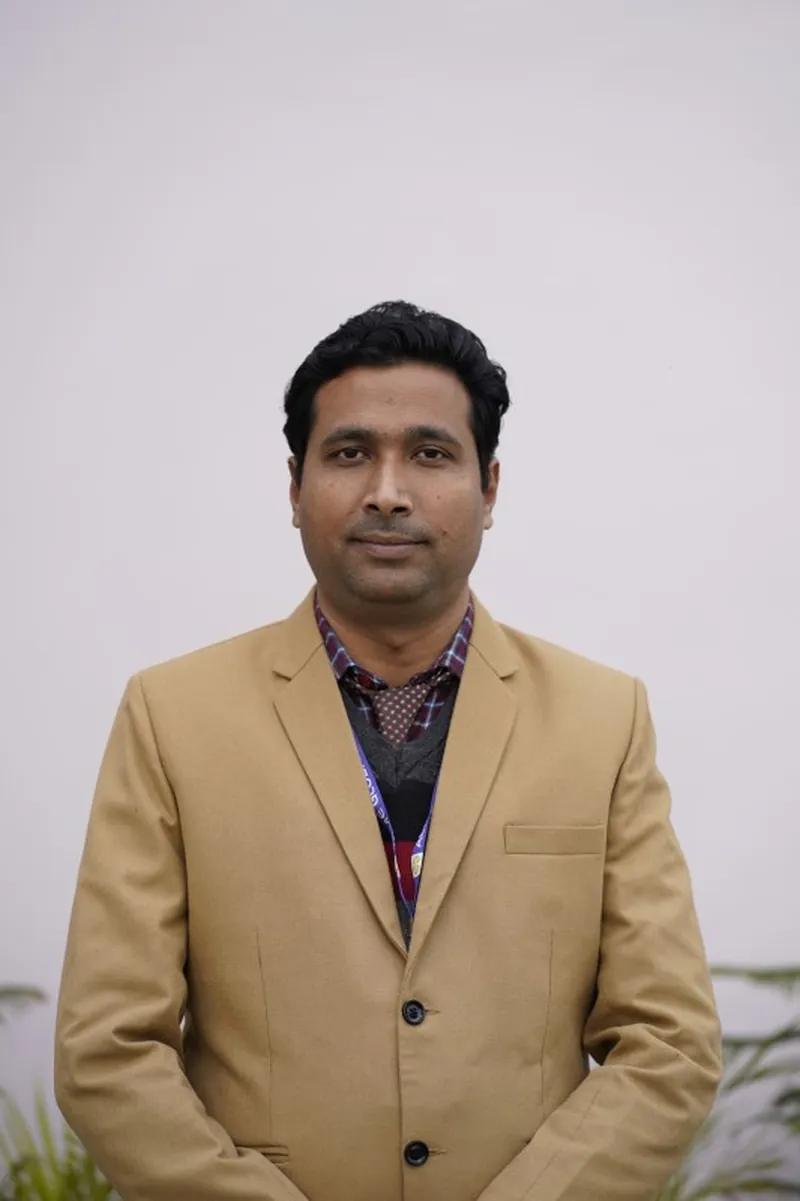 Acme Global School has provided excellent opportunities for personality development through various sports and cultural activities. We would like to thank the school for providing a safe and supportive environment for learning
The teachers at Acme have shown tremendous support and patience towards fostering my child. My child is now much more confident in participating in and outside of classroom
My son loves his School - from his teachers to his class mates and the classroom. The teachers emphasize the importance of asking questions, engage in group activities and opportunities for one-on-one time with the teachers which makes student learning very enriching.
The only school in Saharanpur with atmosphere and learning environment that is the best for all young children. All students receive individual attention their needs are fully addressed. I can be at ease when my little one is at school knowing she is cared for and is safe, moreover, she's in a place that facilitates learning.
I was very impressed with how quickly Acme Global School reacted once the nationwide lockdown was announced. My son and daughter, both resumed their online classes in the next 4 days. I can say with great confidence that the school and management are doing a wonderful job making sure that the kids are continuing to learn, staying connected, and maintaining a healthy school routine and schedule.
Our journey as parents with Acme Global School started in 2018. Till now, we have witnessed overall experience of excellent care, guidance and support for children to build friendship, teamwork, leadership as well as independence. Every day my children are looking forward to coming to school. They enjoy their childhood in school and learning new things each and every day. Every year our children enjoy different events of Acme like sports day, musical eve, annual function etc We are very grateful to Acme for their friendly and safe environment.
I would like to thank the teachers of Acme Global School who have been working tirelessly, have been motivating and supportive towards young students in these covid times. Truly heartwarming to see kids grow despire such challenging situations
My experience for Acme Global School was very good. It has highly qualified and supportive faculties who had helped to create a concrete base for my son to pursue science later in future. Extremely thankful to all his teachers.
Acme has been one of the most cooperative school systems. I am satisfied enough with the guidance provided to our child and us by efficient communication. It has indeed been a good experience. Acme Global School is strongly recommended by me
Whether it be science labs or the teaching techniques, I never had a frown regarding my child's education. I owe Acme Global and its teaching staff a big thanks for molding my child into a bright responsible human being